We accept all types of payers.  However, we are both in network for some and out of network for other major insurance carriers. We recommend that you contact your insurance company to verify participation as our contracts change frequently with little notice from the insurance companies themselves.
Of note, even though we might be out of network for some insurance carriers, it does not mean that the cost of your labs, medications or surgery will be affected if Broward hospital or the lab you do your blood work is in network with the insurance company.

Pre-pregnancy counselling
Well woman Exam—This is a general health checkup for women that occurs every year. Breast and pelvic exams along with pap smears are done. We explain a patient's health status and how they can improve or maintain their health.
Problem visits—These are visits where we deal with different types of common and uncommon complaints. We deal with things as simple as family planning, to more complicated complaints of abnormal bleeding, fibroids, abdominal/pelvic pain and Menopausal issues
Office procedures—These are procedures done in the office where the patient does not need to go into the OR. We do office hysteroscopy using the (ENDOSEE system), office endometrial biopsies, placing and removal of intrauterine devices / subdermal devices, biopsies of lesions in sensitive areas, treatment of genital warts and management of abnormal pap smears by doing colposcopies and or LEEPs.
Gynecology surgeries—Both open and minimally invasive gynecology surgeries can be done. Our aim is to do most of our surgeries laparoscopically but depending on the pt's medical and surgical history, we might have to do some cases open.  Women of African descent are at high risk of having numerous and enlarged fibroids upon diagnosis. Due to this, we encourage these subsets of women to seek early intervention and consultation about their fibroids.  Most fibroids can be removed laparoscopically, however if they are too enlarged then an open case might have to be considered.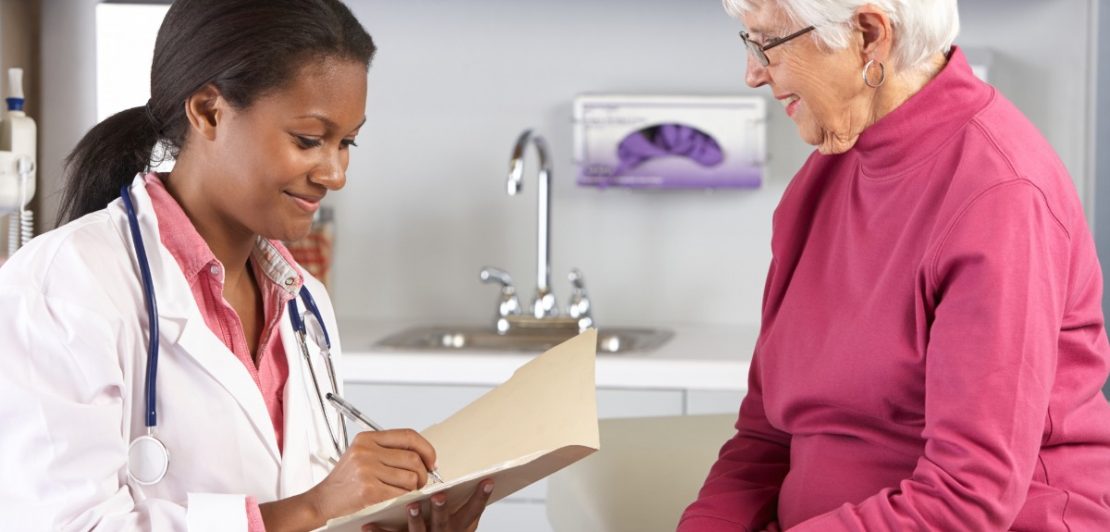 Feel free to contact our office for more information or if you have additional questions about insurances and billing