International/Self-Pay patients
Hello! Bonjour! Hola! Bonjou! E n le! Olá! مرحبا Nnọọ! 你好.
We wish you a warm welcome to the beautiful shores of Fort Lauderdale which is considered the "Venice of America".  As you navigate our website know that we are here to answer any questions that you may have about what to expect in anticipation of your visit to our office.
 To those of you who are expecting, we say congratulations and wish you a joyful and safe delivery.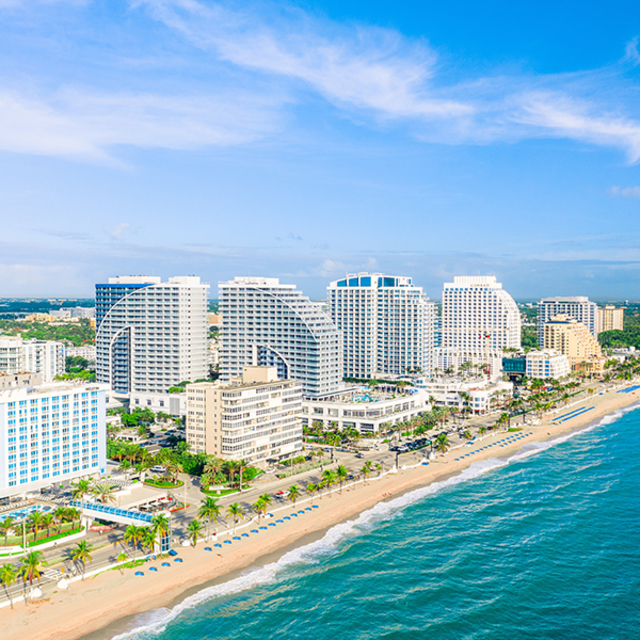 In the USA, care of you and your baby are separated. The care you receive at the office for your prenatal care is different from the care you receive at the hospital during your actual delivery.
For a woman to deliver, the following fees should be anticipated:
Hospital delivery fee –Fee /monies paid to the hospital for delivering in their facility. The hospital charges you for the care of you and your baby that is born. The hospital usually has a pre-set value that has to be paid in full before you come into the hospital.  
The only hospital where our deliveries are done is: 
Broward Health Medical Center
https://www.browardhealth.org/locations/broward-health-medical-center
Most women go home in 1-2 days after a vaginal delivery without any issues.
Most women go home in 2-3 days after a Cesarean section with no issues.
Pediatrician fee—fee based on seeing/evaluating your baby at the hospital.
Anesthesiology fee-fee if you decide you want an epidural placed for pain medication or if you have to have a Cesarean section (this is separate from the obstetrician's fee and the hospital fee).
Physician office visits fee—fee your obstetrician charges to be seen in the office.
Physician delivery fee (if either a vaginal delivery or cesarean section). The obstetrician usually combines both for a flat rate depending on when you start care.  This fee also covers one postpartum visit for the mother.
Labs: this is usually a bill that is paid to commercial or hospital labs for blood work ordered.
Pathology: this is if the placenta must be sent or any tissue must be sent by law or by choice
Ultrasound: Only done if ultrasound documentation from an accredited place cannot be produced.
Please call the office for more specific pricing, but in general, anticipate spending anywhere from $5000 to $20,000.
For patients interested in gynecological surgery or to those having any gynecological issues, please email or call the office. We will request your medical records if you have already been seen for this problem elsewhere and have already been worked up. This is to help avoid unnecessary tests.  If you are coming from a non-English speaking country, we kindly ask that you have the records translated in English.  Once this is all done and reviewed, we will reach out to you to schedule your appointment.